It's time to set up your defenses as Project RTD: Random Tower Defense is making its way to the virtual world.
Created by Jamong, the tower defense game was developed specifically for VR where you must stop the siege of enemy units who are trying to make it to the end.
There will be 30 towers to pick and choose from with 5 different grades. You'll have to utilize their different abilities and make a perfect combination in order to stop the enemy units.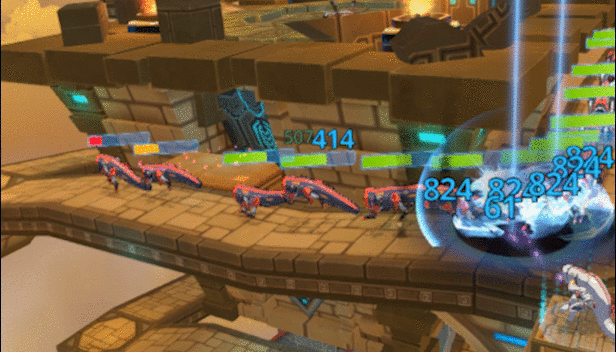 Project RTD: Random Tower Defense will feature 10 different maps. 5 of them will be ancient historical sites with the remaining 5 being in space.
There will be a "Challenge Mode" where missions and invading monsters are designed differently in each stage which will shift your strategies.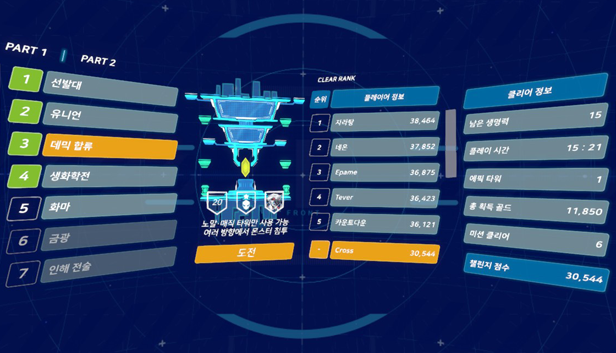 In addition, there will be a high score board with various bosses to get through. Project RTD: Random Tower Defense is set to release on the HTC Vive and Oculus Rift at a later date down the road.
Will this be similar or different to other tower defense games?