HTC has announced the Vive Developer Awards (VDA) 2018 winners and they definitely are some worthy studios. While there were initially over 250 applications, HTC has been able to narrow it down to 5 overall winners in different categories.
First-place winners were each awarded $50,000, and second-place winners were awarded $20,000. The categories included Entertainment, Education, Arts & Culture, Arcade, and Enterprise.
List of 2018 VDA Winners:
Entertainment
Title: The Gallery – Episode 2: Heart of the Emberstone
 Developer: Cloudhead Games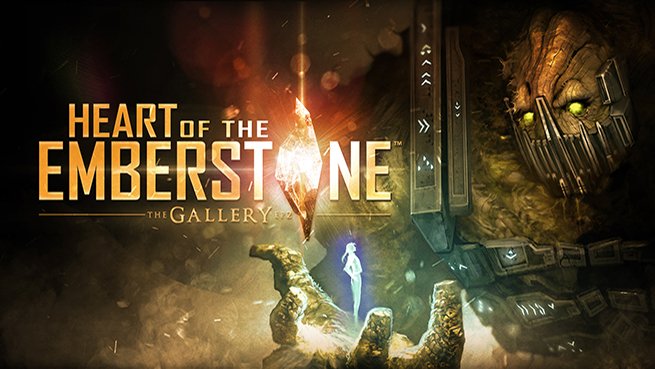 Description: After following your sister Elsie to the world of Ember, you discover the remnants of a destroyed civilization, torn apart by two siblings and their individual quests for power. Along the way you meet a mountainous ally who, like you, is looking for their other half. Using the Gauntlet, a mysterious new power capable of manipulating energy, you must unravel the history of this forgotten place, and reveal the true intentions of the dark figure who sent you here.
Education
Title: OVERVIEW
Developer: Orbital Views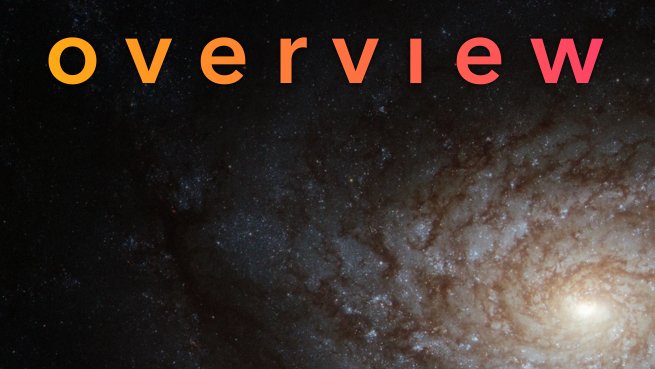 Description: Using scientific data from NASA and the European Space Agency, OVERVIEW is an interactive experience with real positions for all the planets, stars and galaxies that we know of.
Created by space mavericks Orbital Views with film director Paul Mezier, OVERVIEW is an accurate and poetic depiction of our story in the cosmos.
Arts & Culture
Title: The Kremer Collection VR Museum
Developer: Moyosa Media BV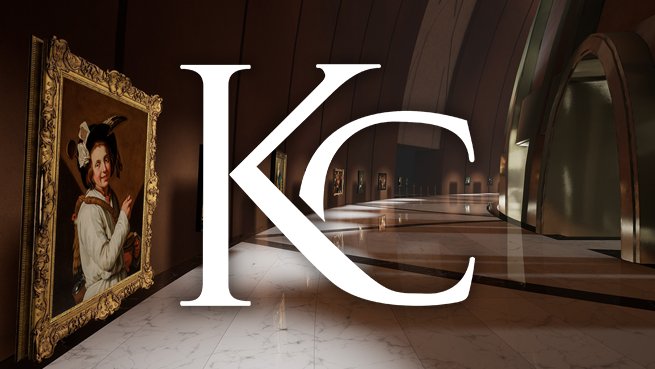 Description: Art like never before. The Kremer Museum is an innovative new museum concept that combines the newest VR technology with world-class Old Master paintings. The museum includes pieces by Rembrandt, Aelbert Cuyp, Frans Hals and many more Old Masters from the Dutch Golden Age.
Walk around a fantastic new space, where the balance between traditional museums and VR is represented through a new sort of architecture. Be sure to check out Rembrandt's "old man with a turban", walk through it, and see the original back of the panel, to explore the work's unique stamps of provenance.
Arcade
Title: REGENESIS Arcade DELUXE
Developer: Hyperbook Studio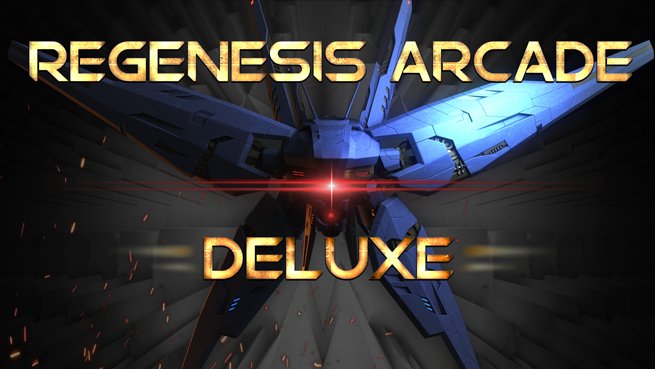 Description: REGENESIS Arcade DELUXE is a dynamic, futuristic action game designed for VR technology. Fight against subsequent waves of various drones and powerful bosses. Their advanced Artificial Intelligence forces the use of diverse tactics and tools, as well as advanced physics of the environment. Use a variety of weapons, including Gravity Gun, that allows you to manipulate your surroundings, to survive as long as possible.
After many years of hibernation, the player wakes up in a world that looks completely different from the planet of his memories. Over the years, the earth has been taken over by various factions of robots. Some of them are ready to help, but others have one goal: to eliminate the last man at any cost.
Enterprise
Title: Gravity Sketch VR
Developer: Gravity Sketch Limited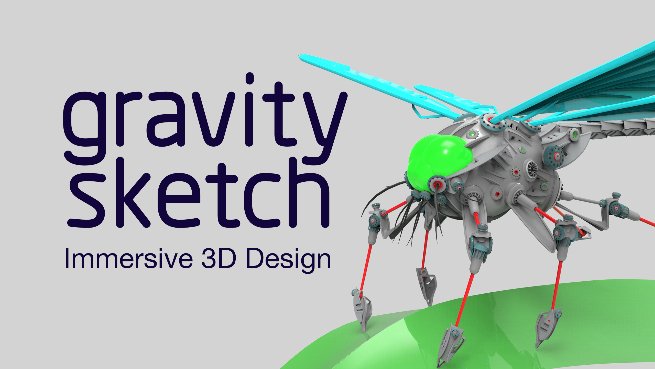 Description: Gravity Sketch is an intuitive 3D creation tool. Users can create full 3D models and scenes in an intuitive way! For years 3D design tools have been difficult to learn and a nightmare to use. The Gravity Sketch user experience makes sense for all, in turn lowering the barriers to 3D literacy. You can take your models out of the scene and import them directly into another 3D creation tool. You can also upload your creations directly from the app to a cloud platform to share with others in a matter of seconds. Gravity Sketch will change the way we create and work in 3D!
Also, announced today were the China VDA winners:
Best Vive Game – Reboant, by Darklord
Best Vive Immersive Experience – AD 2047, by Recano
Best Vive Industry Application – SpaceCode, by Lenqiy
Best WAVE Game – Spark of Light, by Pillow's Willow
Best WAVE Immersive Experience – YoukuVR, by Youku
Best WAVE Industry Application – Vive Auto, by YCVR
Congratulations to all of the winners.